Established in Barcelona by ARQUITECTURA-G in 2011, Indoors selects, produces and sells locally handcrafted domestic objects.
ARQUITECTURA-G Architectural practice founded by Jonathan Arnabat, Jordi Ayala-Bril, Aitor Fuentes and Igor Urdampilleta. Their activity is focused both on teaching and on bespoke projects, with a special tendency to housing enviroments.
SELECTION CRITERIA Regardless of the designers' careers, INDOORS pursues a collection of brilliantlly designed timeless objects. This product family fullfills different functions, and it's made out of objects designed in different times; some objects are previously unreleased designs from more than 20 years ago, and some others are just a few months old. Sometimes it's the iconic shape of a piece what makes us fall in love with it. Sometimes it's the way the material is chosen and used. In the end, every piece has that 'something' that makes it work inside our catalog.
PRODUCTION All objects are locally manufactured by craftsmen. This handcrafting process makes every piece unique, with subtle differences among each other.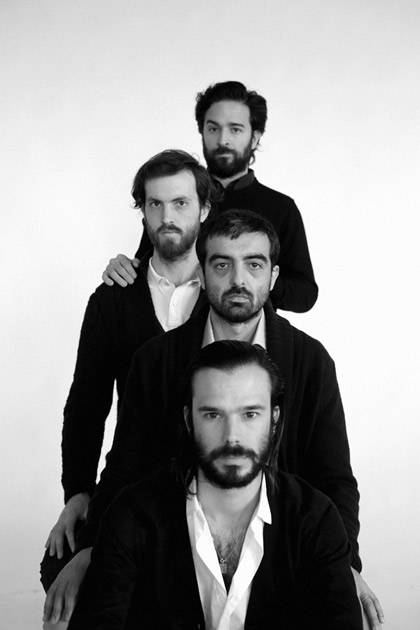 Visual identity & graphic design by Folch Studio — Produced by Digital You — Product photography by José Hevia