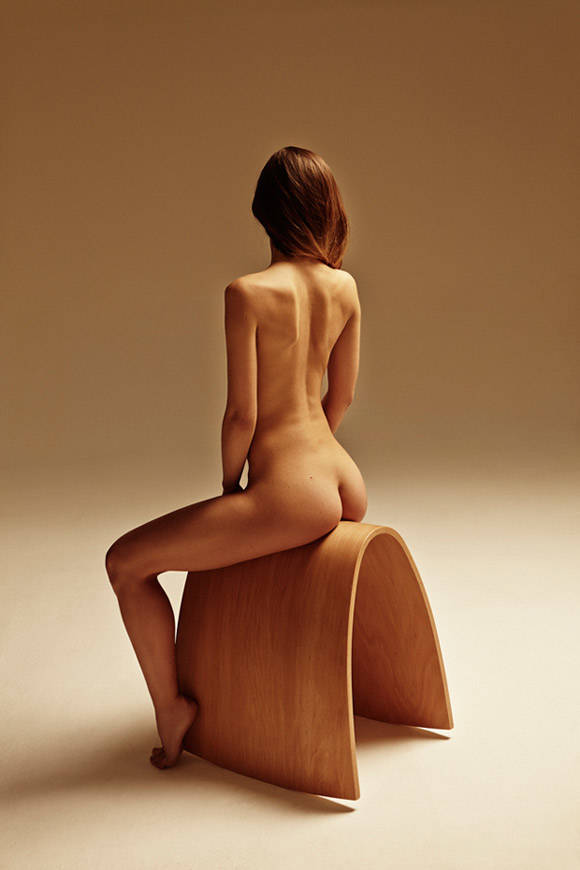 Balensiya
Balensiya is a seat that offers different uses. Its attractive shape and its rocking movement echoes a toy that invites people to use it in their own way.
Year: 1991 / Material: Varnished Beech Plywood / Product Size: 580 x 435 x 610 mm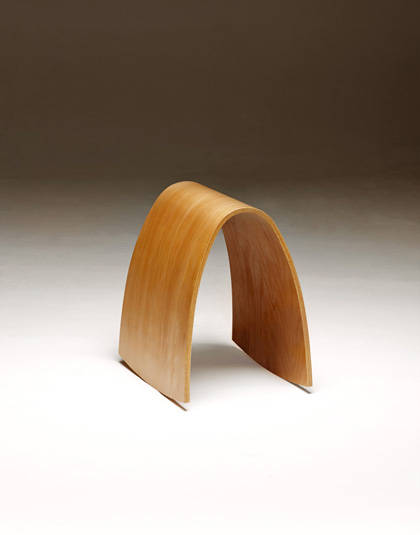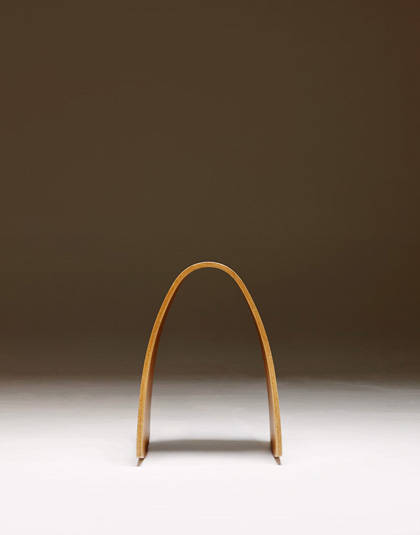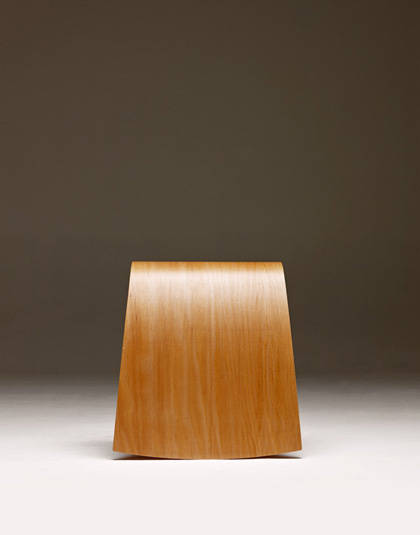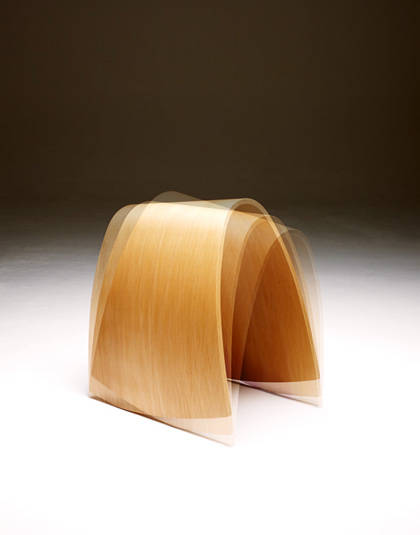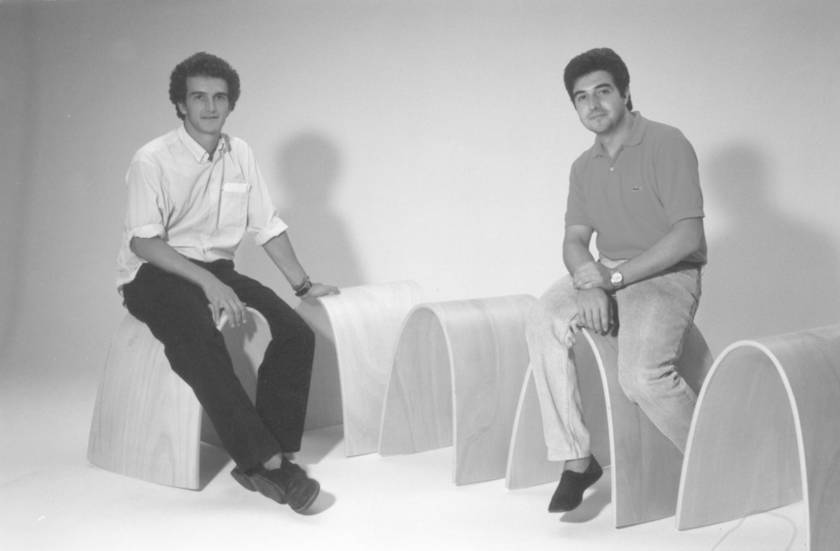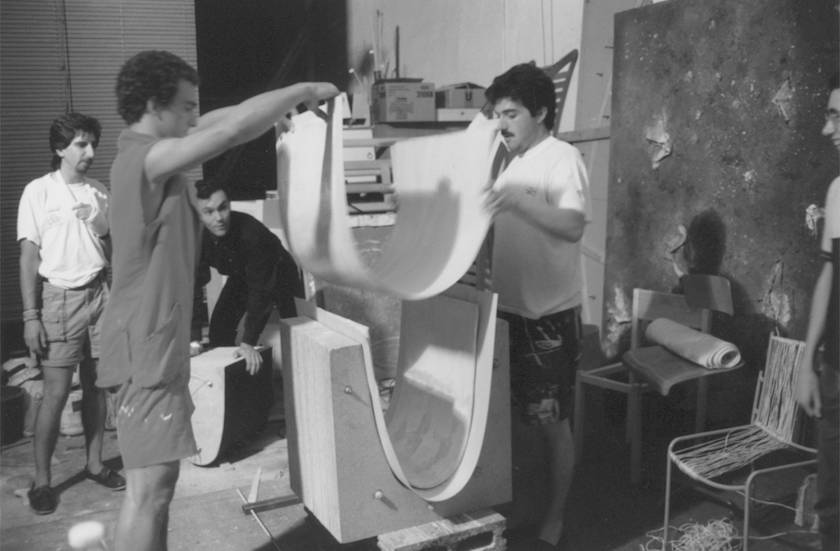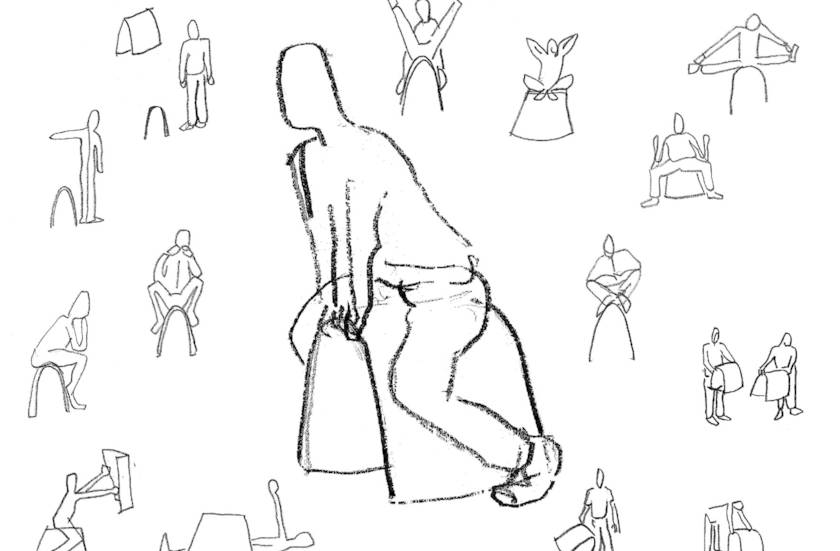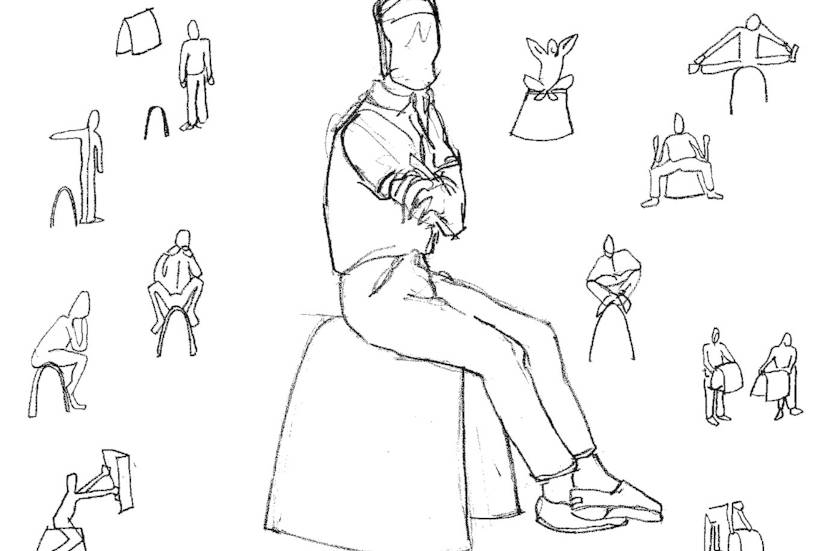 Balensiya is a reissue of a piece designed in 1991 by Gonzalo Milà and Juan Carlos Ines.